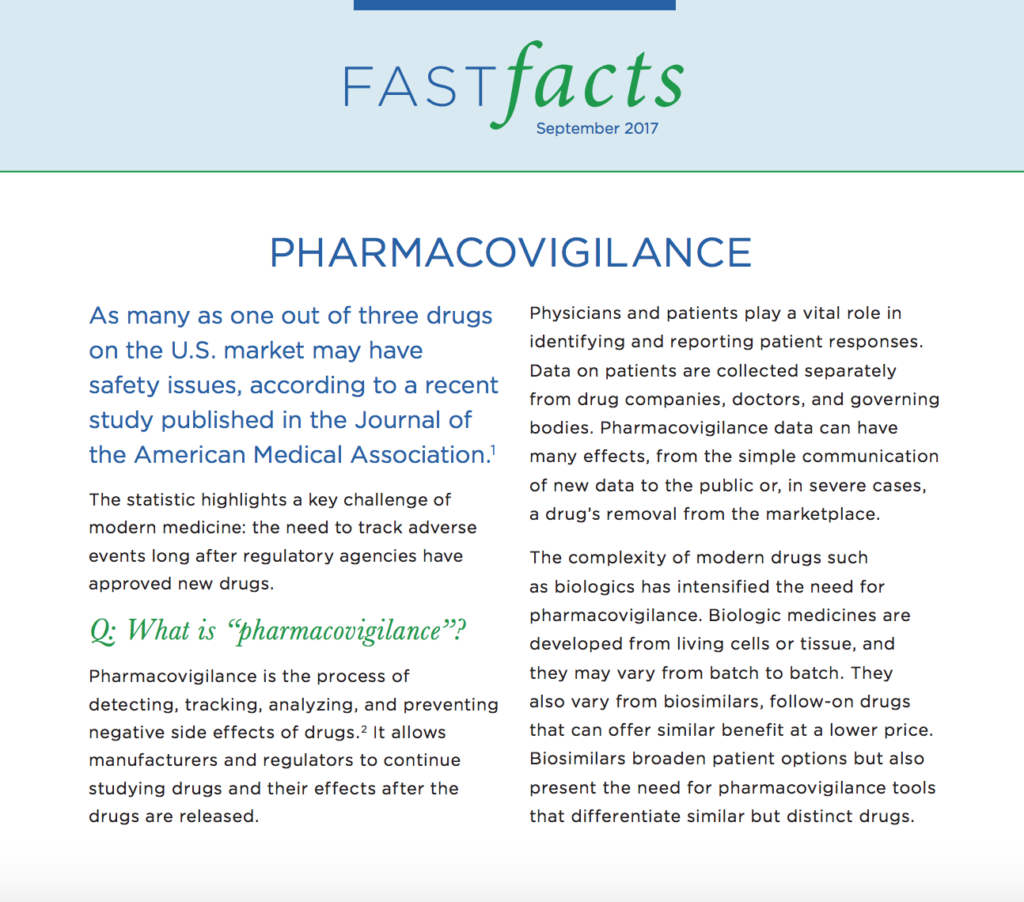 One in three U.S. drugs may have safety issues, explains a new Fast Facts policy brief from the Institute for Patient Access.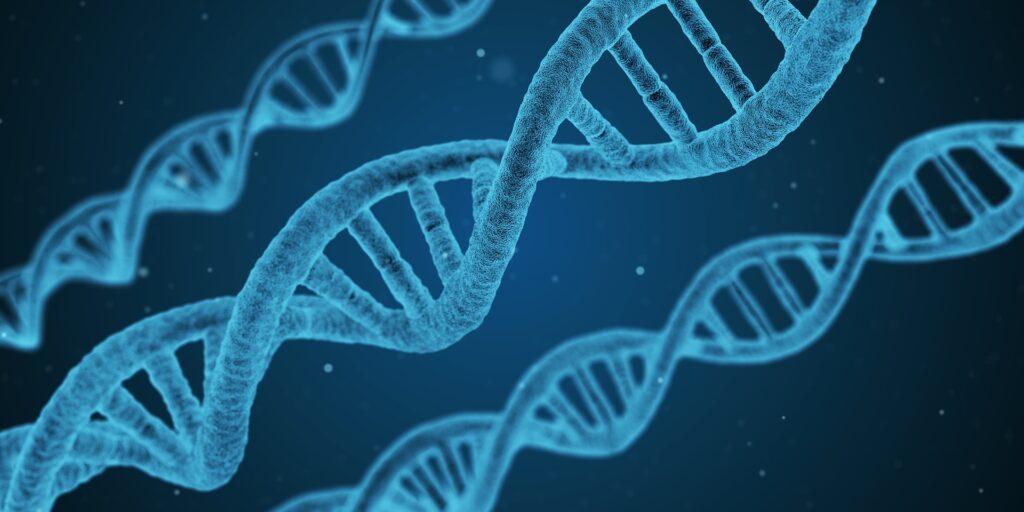 The names of biologic and biosimilar medicines will include randomly generated four-letter suffixes, the Food and Drug Administration announced Thursday.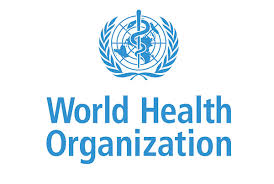 This month's World Health Organization Open Sessions with INN Stakeholders explored the value, and the future, of the biological qualifier system. The Global Alliance for Patient Access was pleased to present to WHO officials and an international group of fellow stakeholders.