Millions of people susceptible to blood clots started 2022 at higher risk of stroke. Why? Their health plan's pharmacy benefit manager decided to stop covering their blood thinner.
Every new COVID-19 variant reignites fears of untimely deaths. Yet heart disease continues to kill more people than the coronavirus every single year.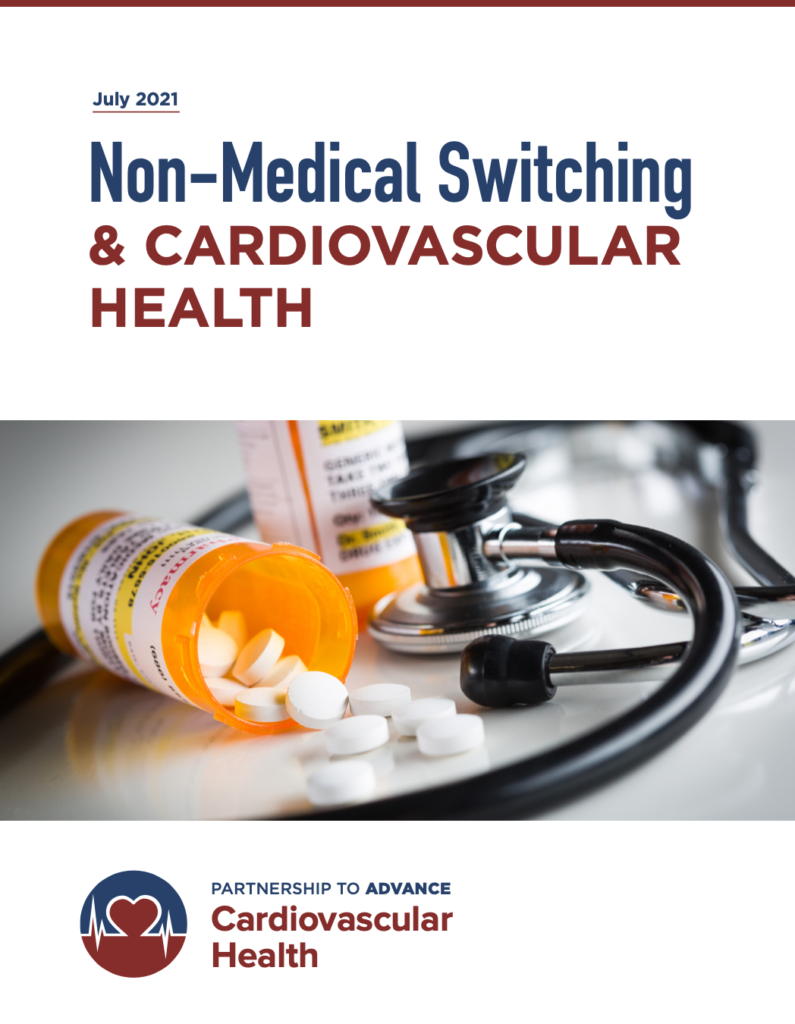 Cardiovascular disease reigns supreme as America's top killer, claiming 655,000 lives each year. But instead of prioritizing care for heart conditions, health plans regularly switch up patients' medications in an attempt to boost profits.