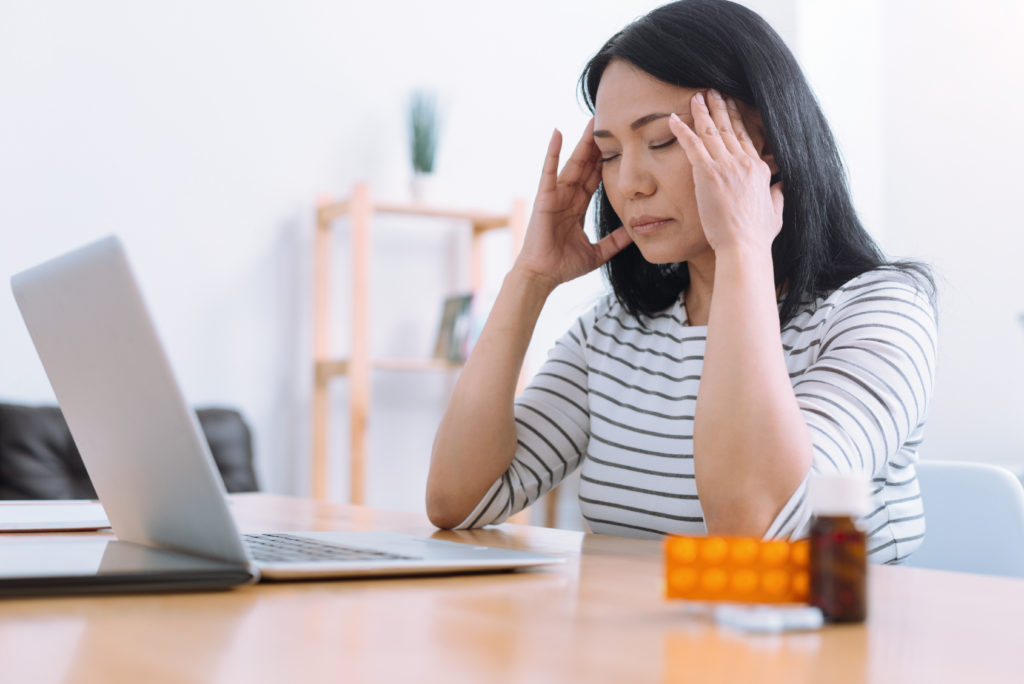 It's a new drug, but the same old story.  The Institute for Clinical and Economic Review recently reported that preventive treatments for migraine may not, in their interpretation, be cost effective.   Known as CGGRP inhibitors, the drugs offer patients and health care providers the chance to not just treat but prevent debilitating migraine headaches.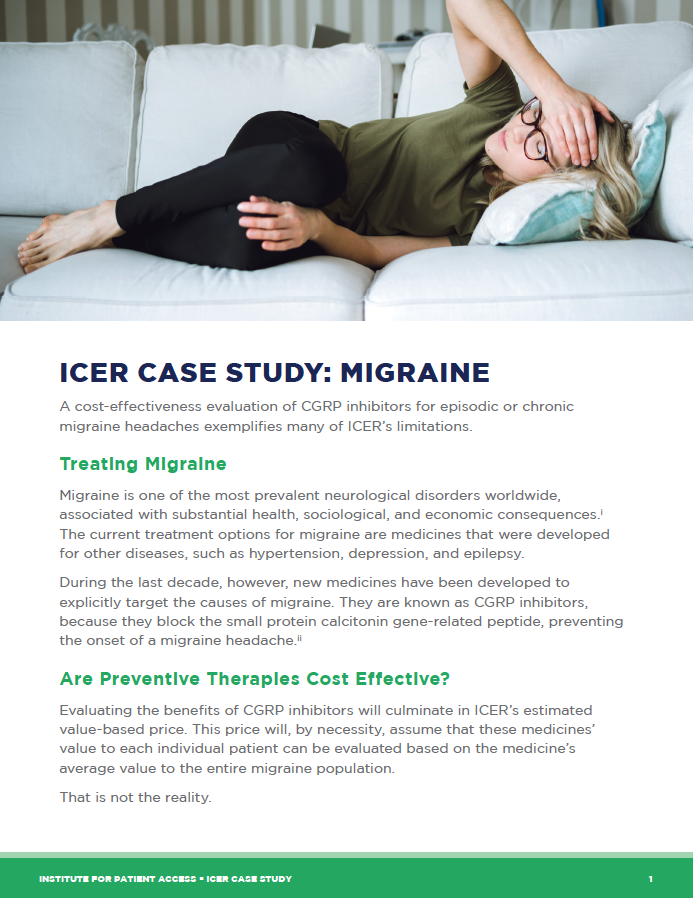 Migraine is one of the most prevalent neurological disorders worldwide, associated with substantial health, sociological, and economic consequences. The current treatment options for migraine are medicines that were developed for other diseases, such as hypertension, depression, and epilepsy. During the last decade, however, new medicines have been developed to explicitly target the causes of migraine. […]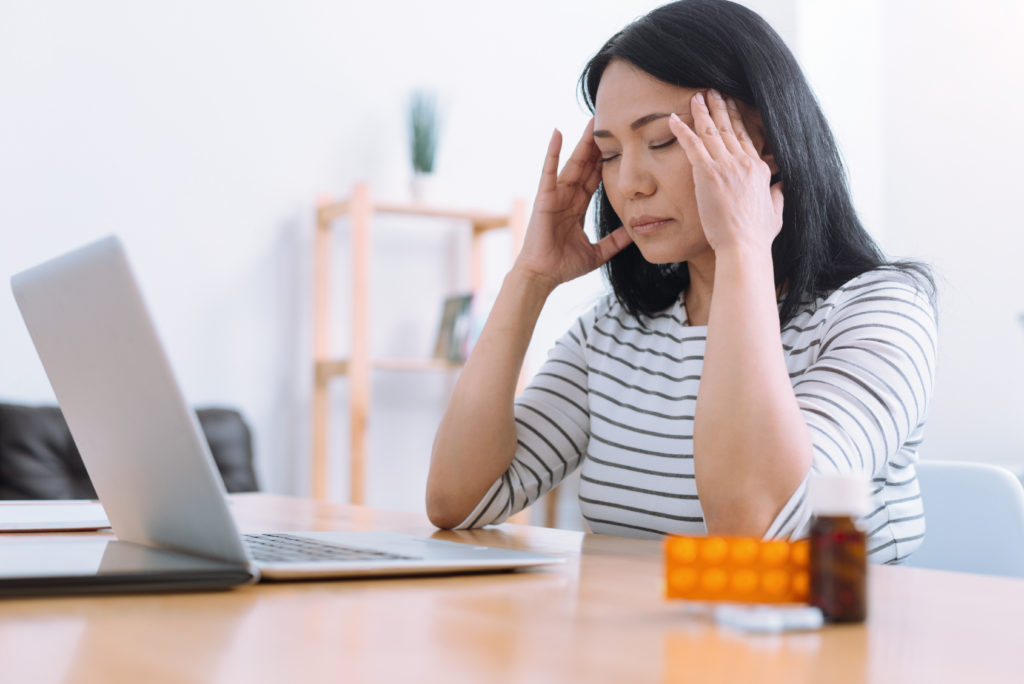 What are new drugs to prevent migraine worth?  The question is driving a forthcoming report from cost-effectiveness giant the Institute for Clinical and Economic Review (ICER) – and already eliciting an outpouring of feedback from the migraine patient community.