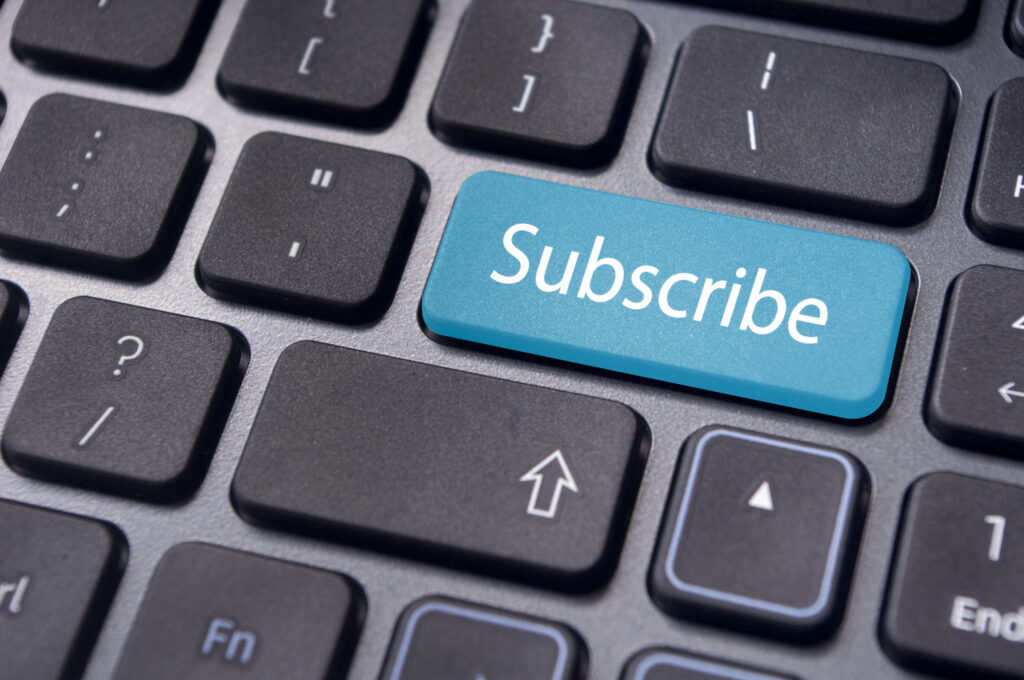 Monthly subscription for streaming music?  Sure. Unlimited gym access? Of course. Favorite Netflix shows?  Yep. But hepatitis C treatment by subscription?
Maybe so.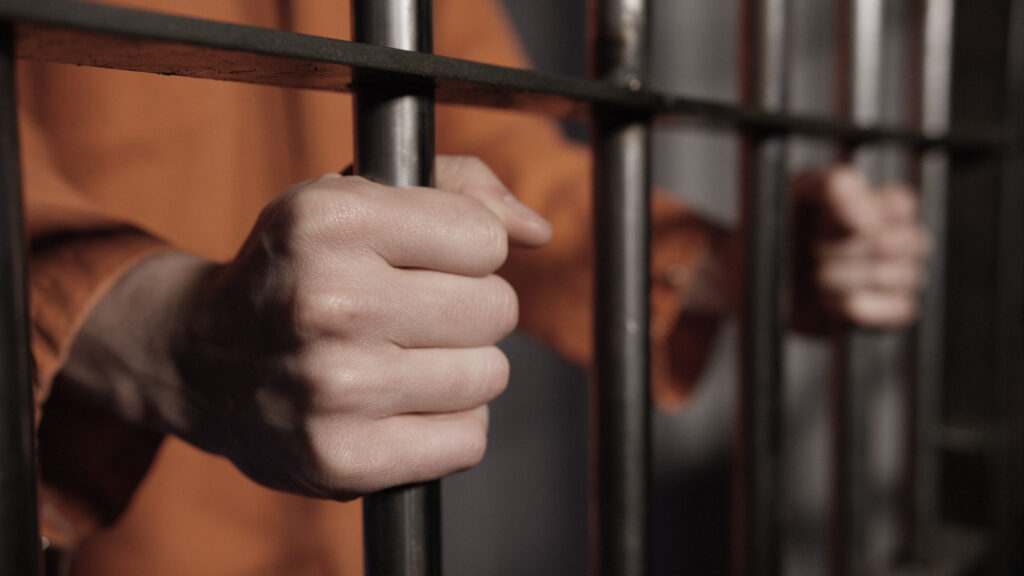 For inmates in Colorado who have hepatitis C, the wait for treatment is almost over.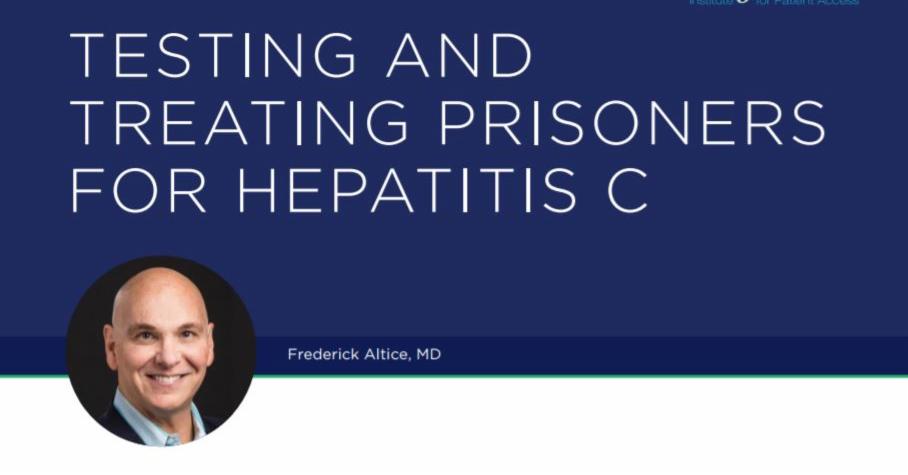 Nearly one in five Americans with hepatitis C spends time behind bars each year, making the prison system an opportune environment to test and cure potential transmitters of the disease.