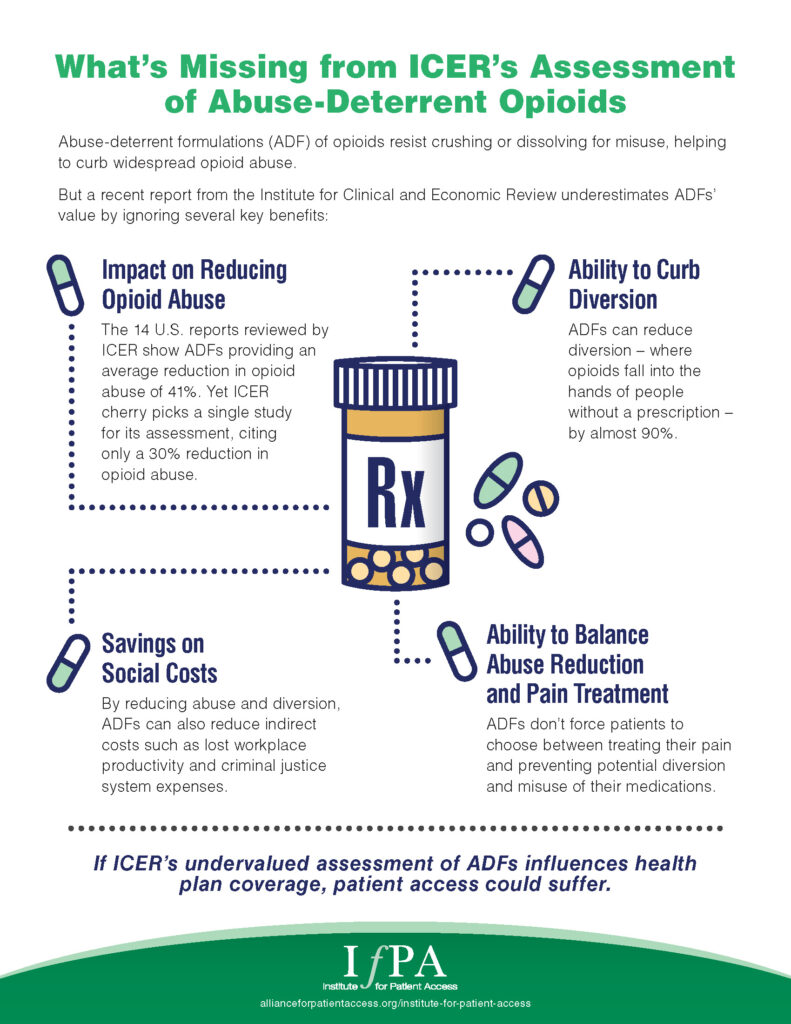 Abuse-deterrent formulations (ADF) of opioids resist crushing or dissolving for misuse, helping to curb widespread opioid abuse.
But a recent report from the Institute for Clinical and Economic Review underestimates ADFs' value by ignoring several key benefits.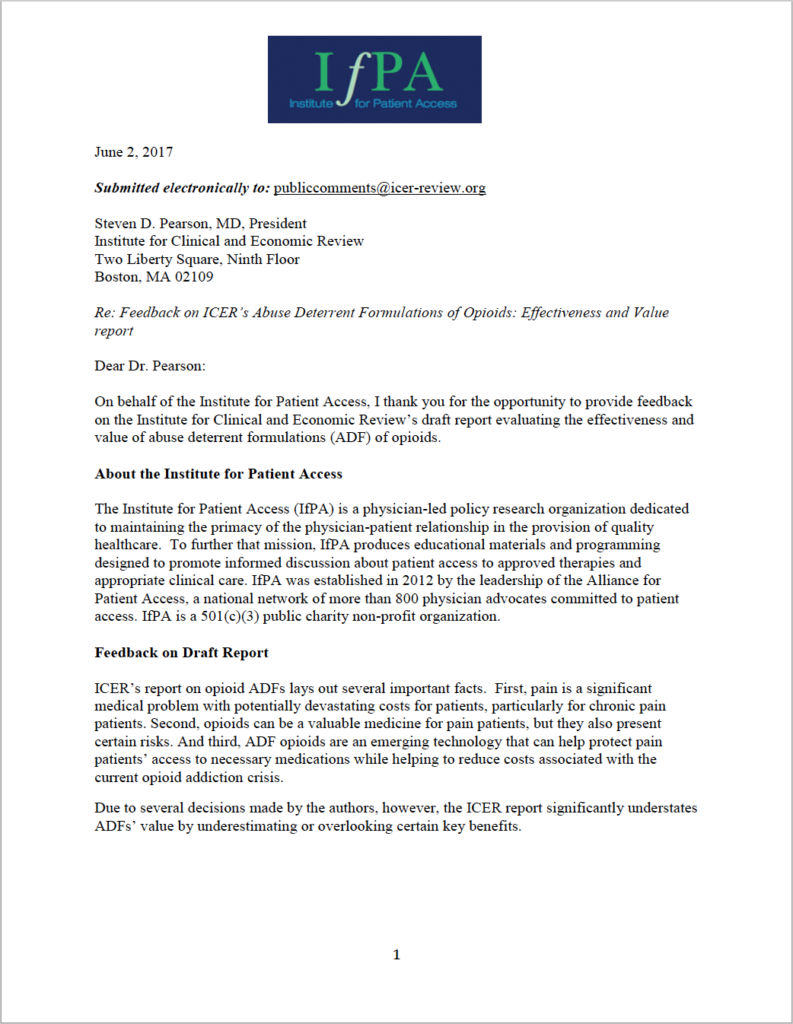 ICER's report on opioid ADFs lays out several important facts. First, pain is a significant medical problem with potentially devastating costs for patients, particularly for chronic pain patients. Second, opioids can be a valuable medicine for pain patients, but they also present certain risks. And third, ADF opioids are an emerging technology that can help […]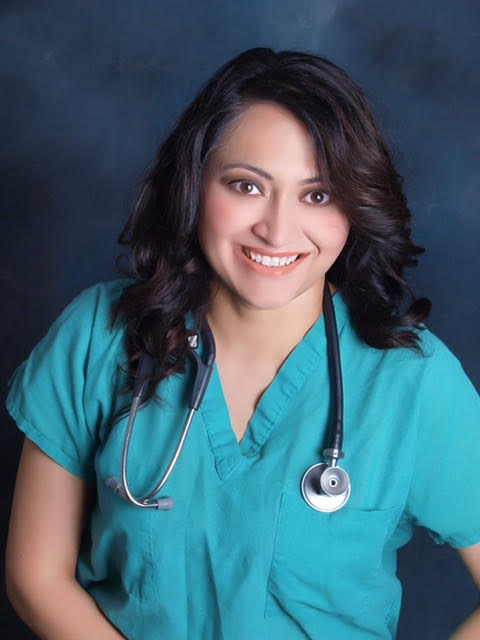 "Doctor, make my pain go away." I hear this plea, in one form or another, from patients on a daily basis.  Yet it presents physicians like me with a troubling conundrum.