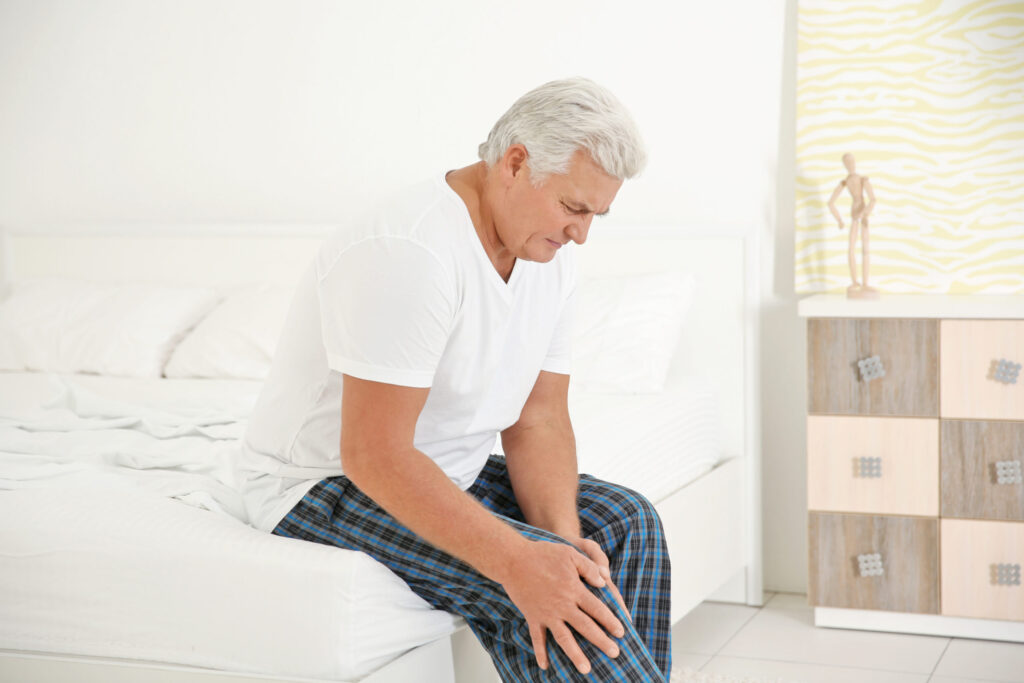 Many people have heard of gout. They may even know that it's a form of inflammatory arthritis that usually attacks joints. But it's doubtful they know that 9 million Americans suffer from it. Or how painful and debilitating attacks can be.
There's no reason to jeopardize your health or live in misery when gout can effectively be treated.
If policymakers want to tackle America's pain problem, they should begin by embracing individualized, patient-centered, care.