A new treatment is expanding options for the 40 million people living with migraine disease.
Imagine if a painfully debilitating condition was best treated with good, old-fashioned oxygen. Simple, right?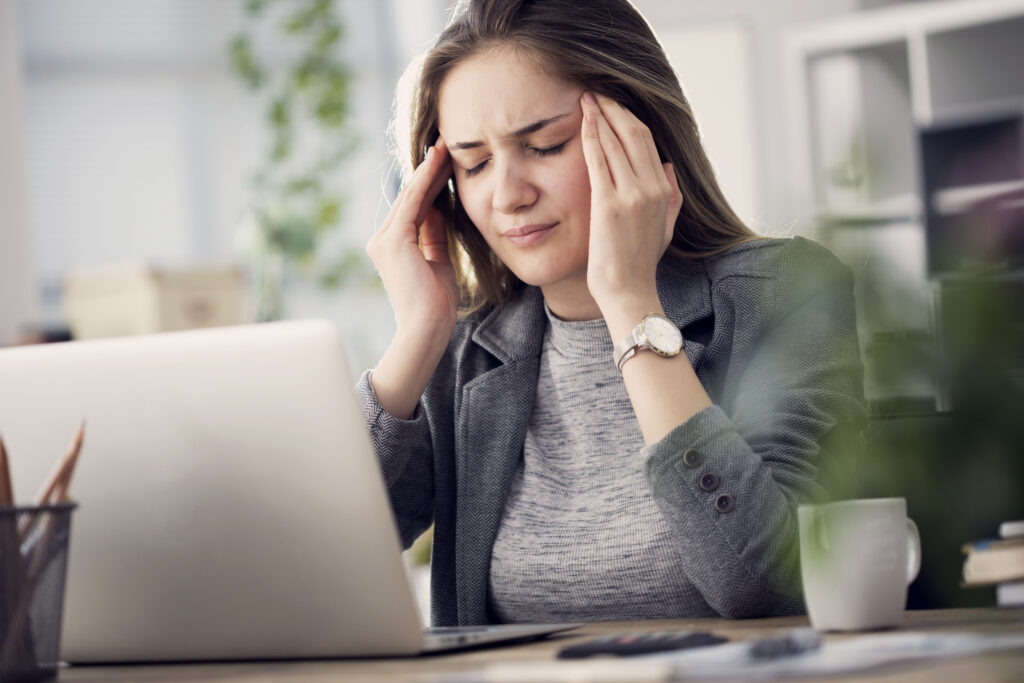 On top of debilitating pain and widespread stigma, patients with migraine now face another challenge.  If they want preventive treatment, they must first find a physician that their health plan will allow to prescribe it.