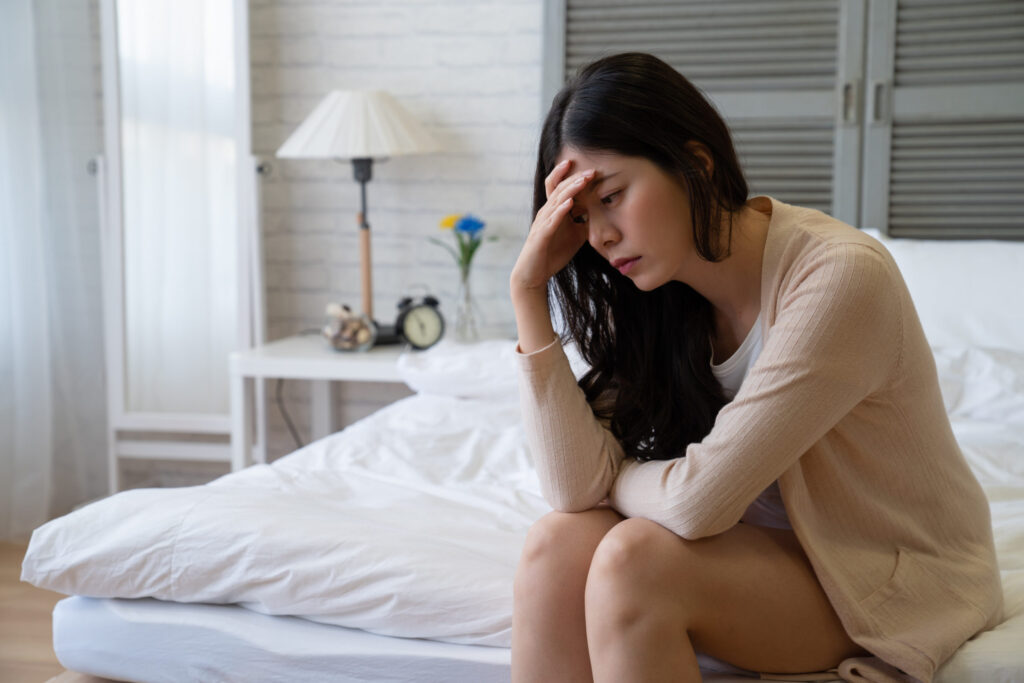 For the 39 million Americans who experience migraine headaches, noninvasive devices offer a new option for stopping painful symptoms. Insurers, however, are giving the devices the cold shoulder.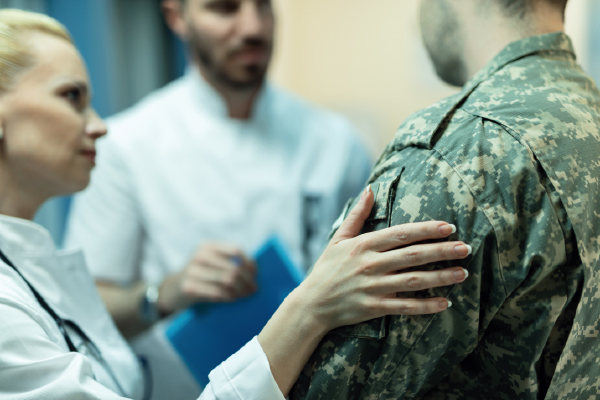 What do TV personality Jon Stewart, U.S. Rep. Mark Takano, a retired New York firefighter and an Army veteran all have in common? A passion for advocacy and the desire to improve access to treatment for migraine disease.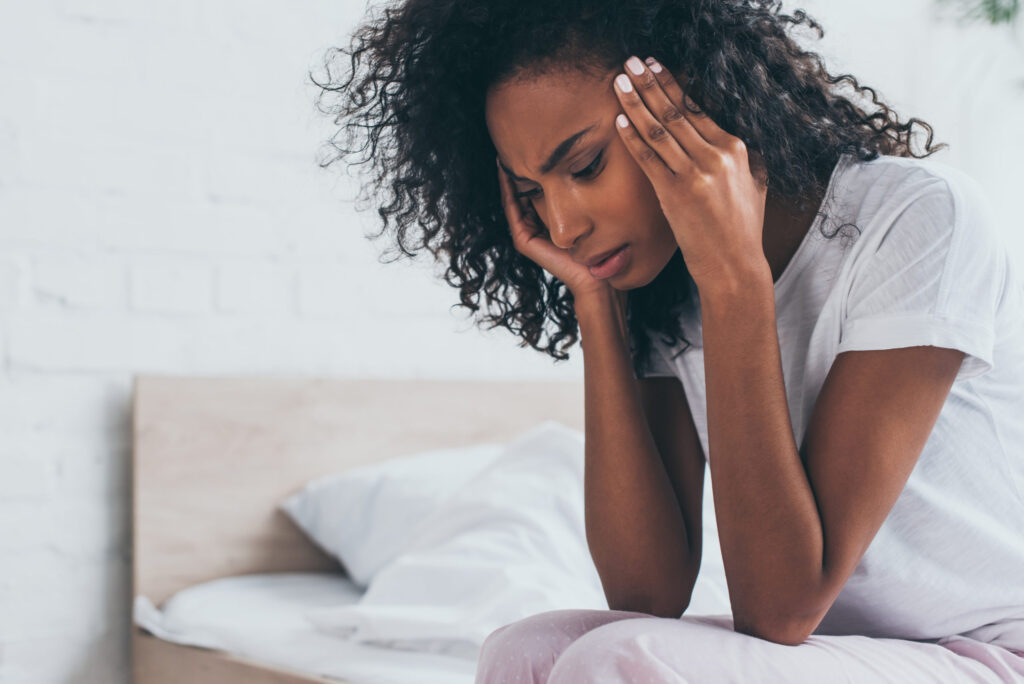 A first-of-its-kind congressional resolution is shedding light on how migraine disease impacts millions of Americans, many of them women.