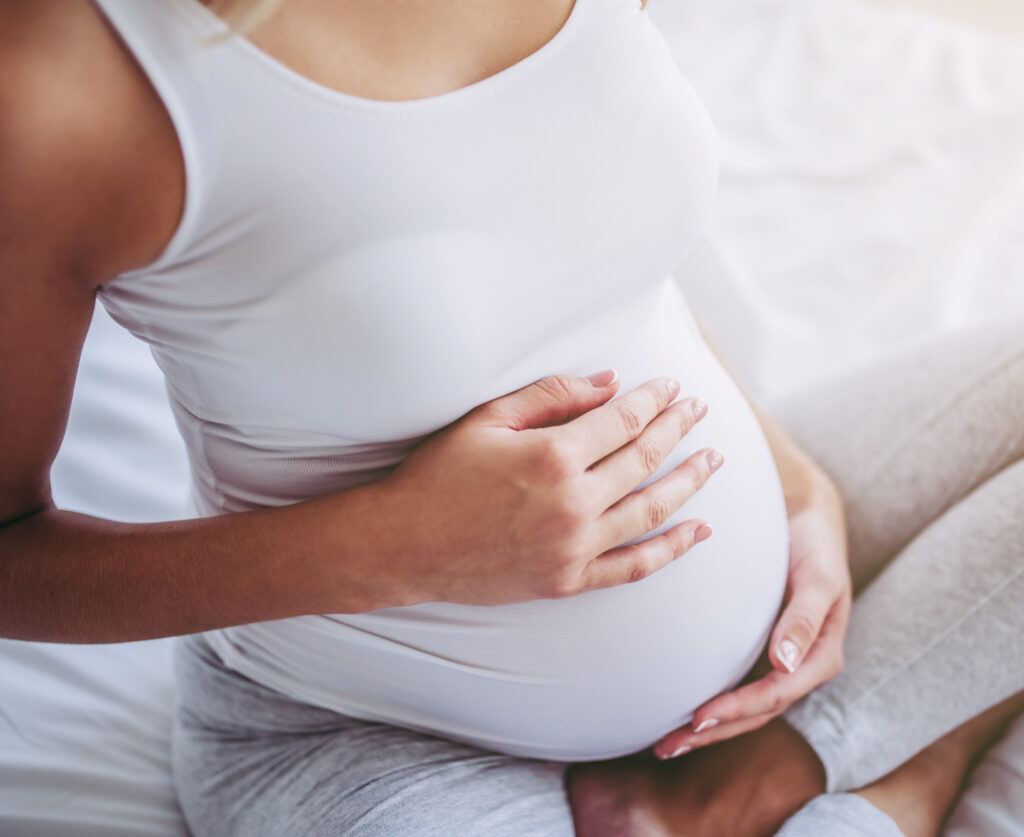 New data show a startling trend: Rates of hepatitis C among pregnant women have significantly increased.
New treatment guidelines convey a startling reality: hepatitis C isn't only a baby boomer problem anymore.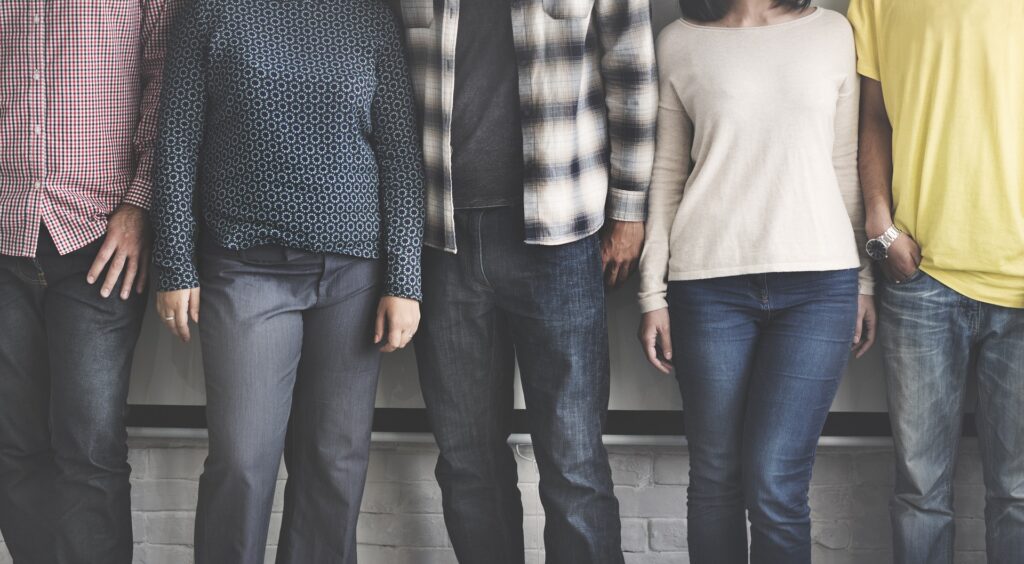 Long considered an affliction of the baby boomer generation, hepatitis C now has spiked among a surprising new population: young people.