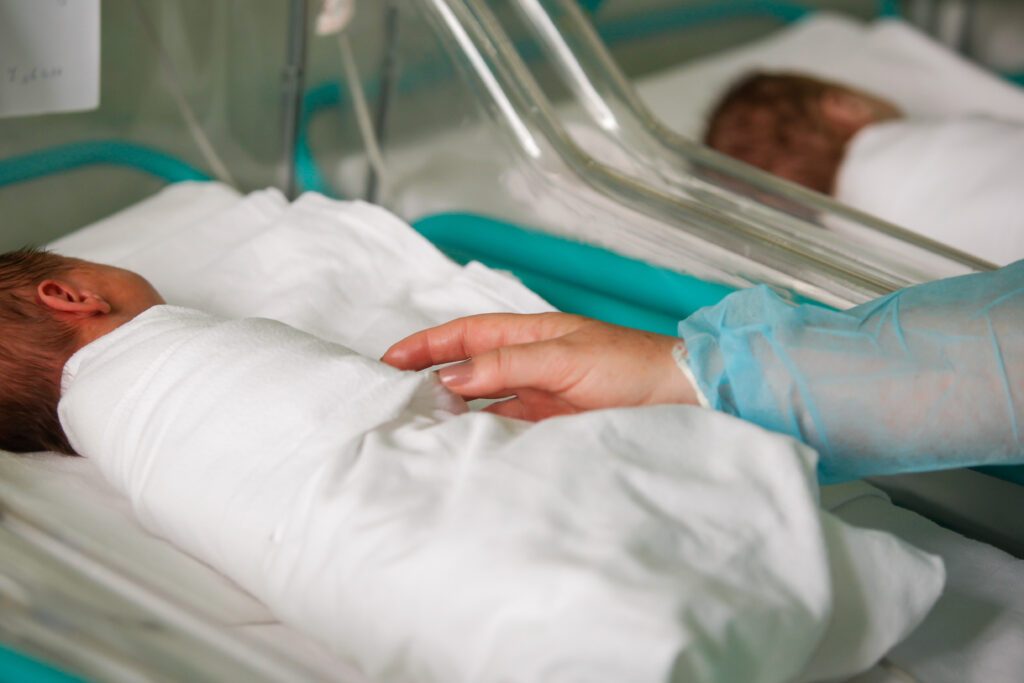 A seasonal respiratory virus that threatens the lives of infants also can have a ripple effect on caregivers, families and workplaces, a new data analysis demonstrates.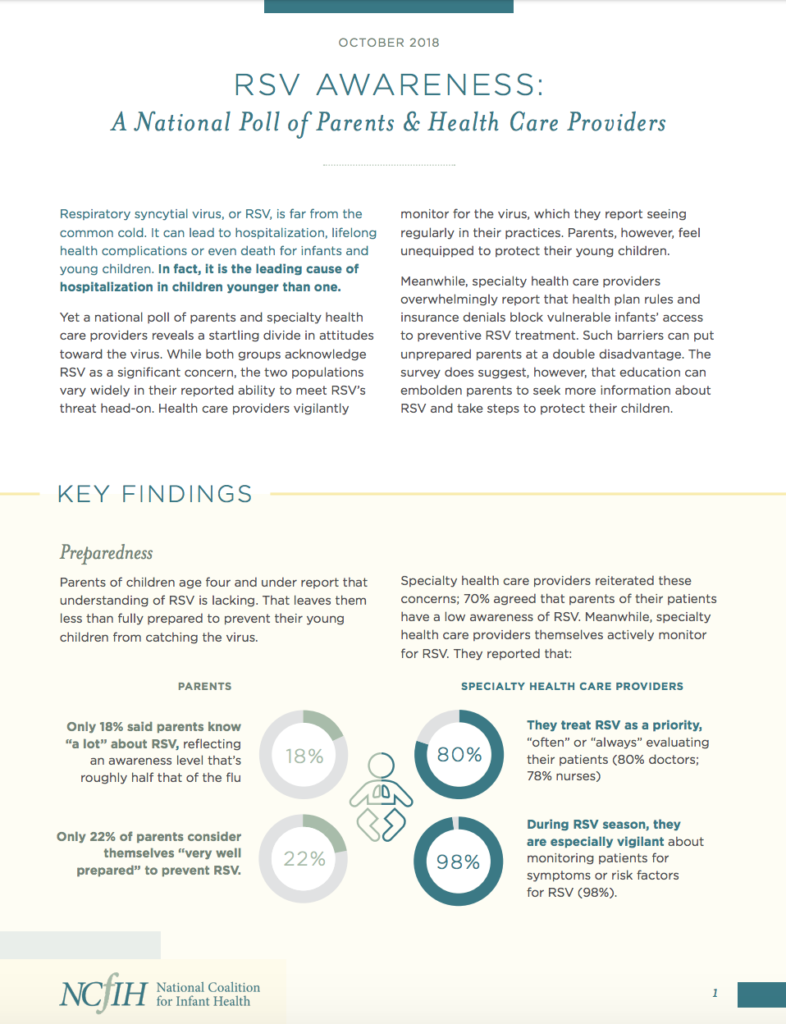 Parents of young children lack knowledge about a potentially deadly seasonal virus, a new survey from the National Coalition for Infant Health reveals.  
The National Perinatal Association's 2015 guidelines for preventative RSV (respiratory syncytial virus) treatment send a clear message about protecting pre-term infants: the FDA indication stands.